In the last six years, VApril has established itself as the largest vaping education campaign in the world for smokers looking to quit. And the 2023 instalment was no different.  
Created and delivered by the UK Vaping Industry Association (UKVIA), VApril is dedicated to helping smokers choose the right vaping device, flavours and nicotine strengths that will give them the best chance to wave goodbye to smoking and join the circa 2.7 million vapers who can now call themselves former smokers.  
Whether you're a first-time vaper or a smoker who has never given it a go, VApril provides a range of advice and resources to help you make the life-changing switch to vaping.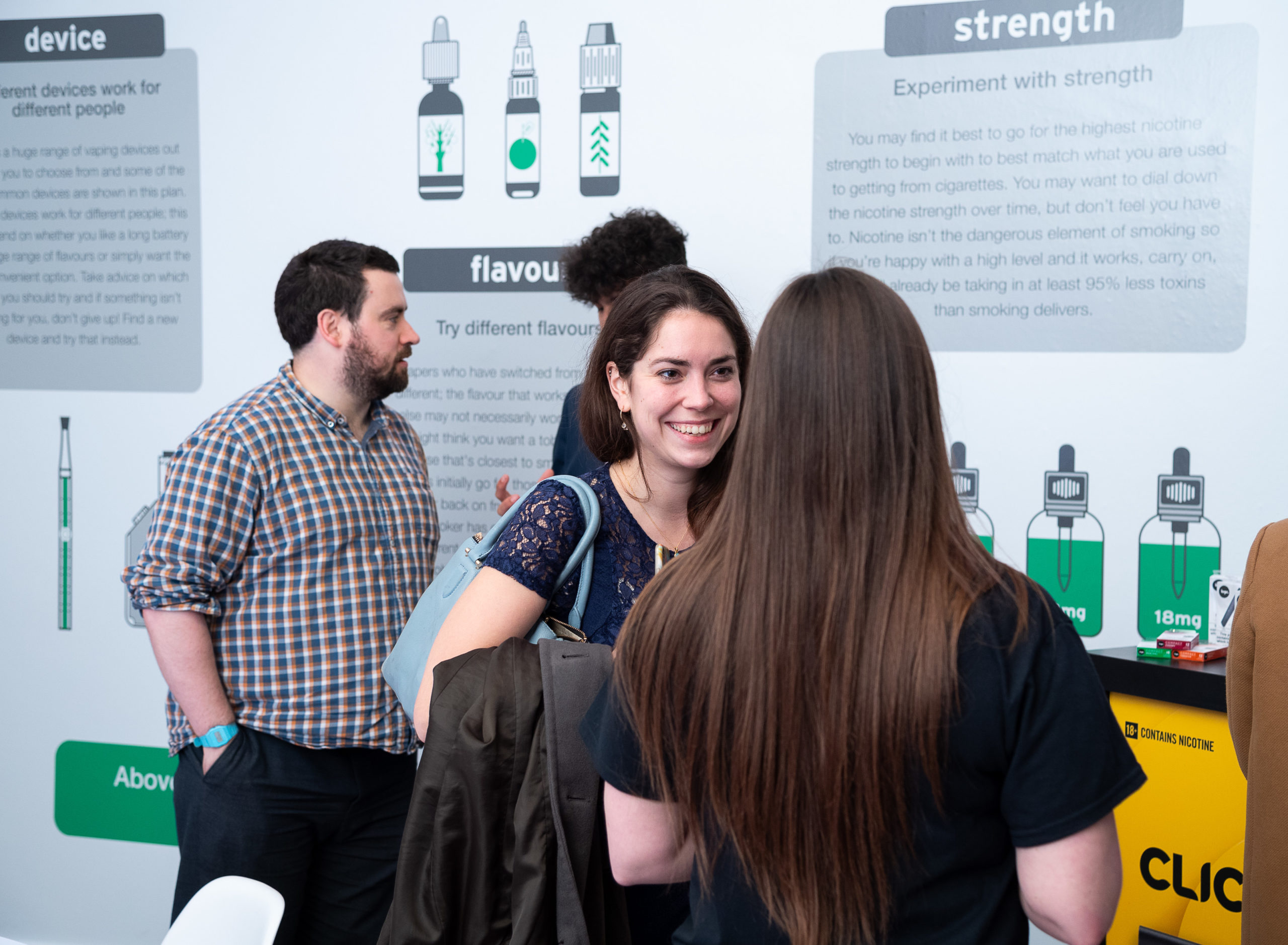 Here at the VApril hub you can...
Download our Start Vaping, Stop Smoking to help you on your journey to successfully switch over to vaping and quit smoking.


Take a look at our new guide for 2023 on vaping responsibly – from how you can take a responsible approach to vaping in public to disposing of your device in an environmentally- friendly way.


Get answers to the most commonly asked questions about vaping


Be inspired by ex-smokers who haven't looked back since they took up vaping


Access the most up-to-date evidence-based facts about vaping